Changzhou Danmude Tools Manufacturing Co., Ltd.
Coating Service
Coating, PVD coating, world advanced level
---
Provide customers with PVD (physical vapor deposition) coatings which are widely applied to the fields of cutting tools, moulds and parts and meet the requirements of customers on high abrasion resistance, high lubrication level and high smoothness. PVD coating technology: PVD (physical vapor deposition) is a top technology in the field of surface treatment. PVD coatings are 1-10um superhard films on product surfaces, which are formed by highly evaporating and ionizing large-area solid targets through electric arcs under vacuum and combining them with the injected reaction gas in a controlled mode. These films are formed in cavities sealed under vacuum through an environmental protection process. Generally, PVD process is extremely widely applied at the temperature of less than 500°C, and can form films on most of substrates. Leading PVD coating technology: PVD coatings adopts the latest optimized magnetic field structure in the world, and can accurately control the motion of electric arcs under the condition of large current to prevent liquid droplets to the most extent, with the coating quality reaching the world leading level.
Numerous advantages of coatings
---
Low process temperature
About HV3,000, which effectively improves the wear resistance of products.
High precision
Control the precision in micro grade, without influence on part dimensions.
Coating compact
Greatly improve anti-corrosion resistance.​
Low process temperature
No deformation of workpieces
Reduce production cost.
A good choice of relieving material losses and improving production efficiency.
Flexible combination
Flexibly choose single coatings or composite coatings according to customer requirements (to meet customer requirements).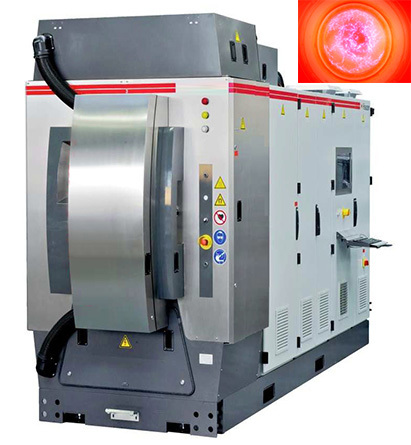 ---
A trustworthy coating service provider
Advanced hardware facilities
---
We have a complete coating process production line, and are equipped with international advanced coating equipment, full-automatic cleaning lines, sandblasting preprocessing and postprocessing equipment and polishing equipment, to realize high-automation efficient high-quality coating production.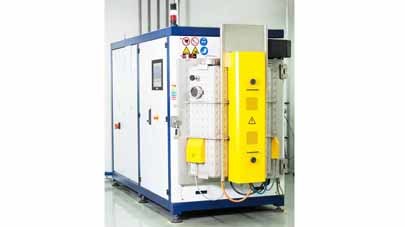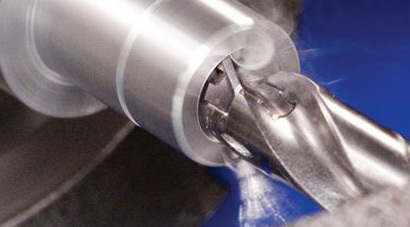 Strict quality management
---
Perfect ISO9001 management system, strict quality control, rigorous process development and complete inspection equipment, ensuring stable and consistent quality of coatings.
Short delivery time and after-sales service
---
Provide customers with the shortest coating delivery time as well as perfect and timely after-sales service, to ensure powerful competitiveness of customers.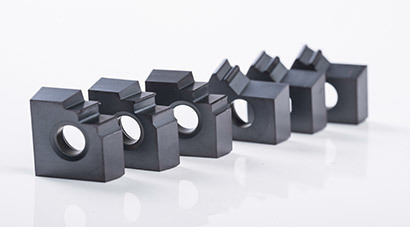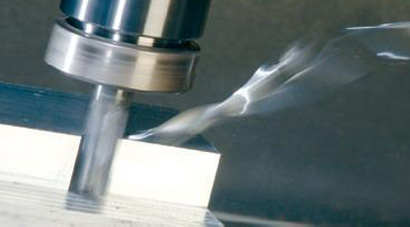 Powerful technical team
---
With 20 years of accumulation of experience in manufacturing metal cutting tools as well as a professional technical team of coatings, we can provide the most appropriate coating solutions within the shortest time according to customer requirements.
R&D System
---
We have an R&D system of constantly upgrading and perfecting new products according to different customer needs, and are devoted to providing customers with the best products and services best meeting customer requirements.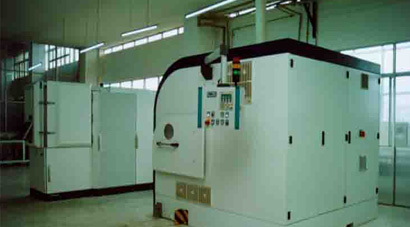 Wide coating application range
---
PVD coatings can be widely applied to metal cutting tools, moulds, parts and so on.
Metal cutting tools: various rod-shaped cutting tools, blades and hobs
Mould: impact molding moulds, plastic moulds, casting moulds
Parts: oil-free friction pieces needing abrasion resistance and corrosion prevention


The only designated website of DMD
Copyright © 2023 Changzhou Danmude Tools Manufacturing Co., Ltd. All rights reserved.
京ICP备10002622号-38