Changzhou Danmude Tools Manufacturing Co., Ltd.
Cutting Tool Modification
Seven professional cutting tool grinding advantages ensures the quality.
---
Cutting tools are a founder of grinding philosophy and grinding standards in China. We have set up cutting tool grinding centers in 12 important industrial cities of China, which focus on the grinding of cemented carbide cutting tools, superhard cutting tools and other cutting tools with high grinding requirements as well as the need of professional equipment and professional technologies.
Perfect grinding hardware
SkTechnicians with abundant cutting tool grinding experience, dedicated and professional service​
Accurate grinding accessories
Accurate grinding CBN grinding wheels, diamond grinding wheels and corundum grinding wheels ensure accurate cutting tool grinding
Complete grinding standards
Give preference to different cutting tool parameters for different workpiece materials; establish different grinding methods for different cutting tools; establish professional grinding standards for customers with special requirements; track grinding effects, continuously improve grinding standards, and learn widely from other's strong points.
Advanced inspection equipment
The world advanced inspection equipment accurately inspects rear angle and other key parameters, ensuring the properties of cutting tools.​
illful grinding technicians
SkTechnicians with abundant cutting tool grinding experience, dedicated and professional service​
Imported coating equipment
The imported high-technical-content equipment ensures excellent performance of coatings.​
Strict quality management
High-standard quality management, attentive grinding for every cutting tool
---
List commonly ground cutting tools; Learn more common senses of cutting tool grinding
Drills
---
Drills are the most appropriate cutting tool for grinding, which have met the requirement of grinding in the designing process. The drill can be ground for 20 times for pre-machining or general hole precision, and can generally be ground for 5 times under the condition of higher precision.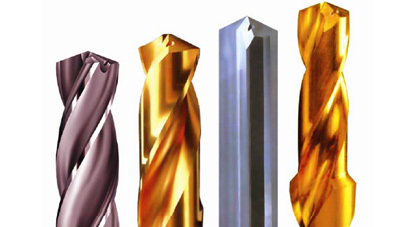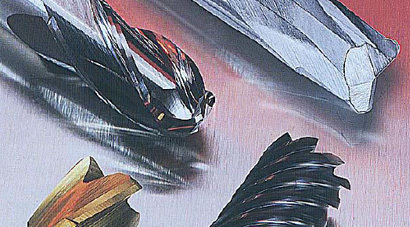 Ball-end Milling Cutter
---
The ball-end milling cutter can be ground without diameter variation; however, the diameters of flat-end milling cutters will be reduced in the process of grinding side edges, which depends on specific machining conditions of users.
Reamer
---
The reamer is also a commonly ground cutting tool with a relatively simple grinding process, which can generally be ground for 2-5 times due to high precision. Do inspect whether the diameter of the reamer is in the required range or not before grinding. The reamer is generally not coated after being ground.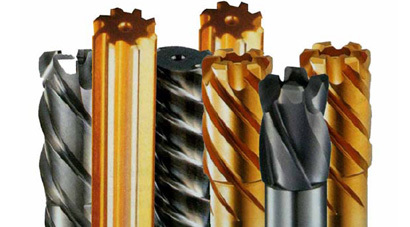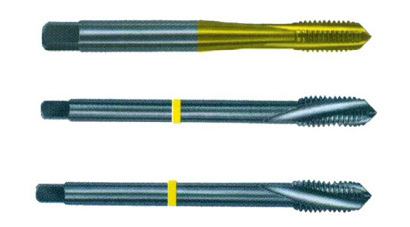 Screw Tap
---
The screw tap can be ground for 2-3 times, particularly a large-diameter screw tap, which mainly depends on the cost. Screw taps are generally not coated after grinding.
Complicated Profile Cutter
---
Complicated profile cutters must be ground because cutting tools are high in cost while the grinding cost is relatively low in cost.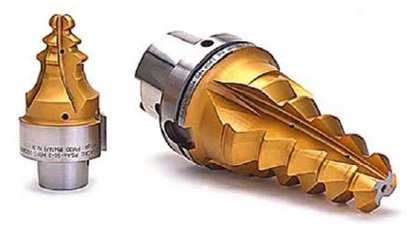 The only designated website of DMD
Copyright © 2023 Changzhou Danmude Tools Manufacturing Co., Ltd. All rights reserved.
京ICP备10002622号-38